Afghanistan Solidarity For Social & Humanity Organization (ASSHO)
Afghanistan Solidarity for Social & Humanity Organization (ASSHO Afghanistan) is a Non-Government Organization (NGO) established in Kabul, Afghanistan in 2015, governed by an autonomous Board of Directors (BOD).The board members are highly motivated and committed to work for extremely vulnerable communities. ASSHO Afghanistan has taken many initiatives to support the community organizations and Volunteers in Afghanistan. 
ASSHO Afghanistan has now established strong roots in the community and is working as an umbrella organization for a number of a Community Organizations (COs), Interest Groups and Civil Society Organizations.  ASSHO Afghanistan has initiated a culture of participatory development among its target communities. To reduce poverty, injustice and miseries of the marginalized communities in its target areas, ASSHO Afghanistan is focusing on livelihood, Watson, Health, Human & Institutional Development, Education, Community Services, Women Empowerment and Disaster Management
Team-work
Ownership
Leadership and Cooperation
Continues improvements
Responsibility
Governance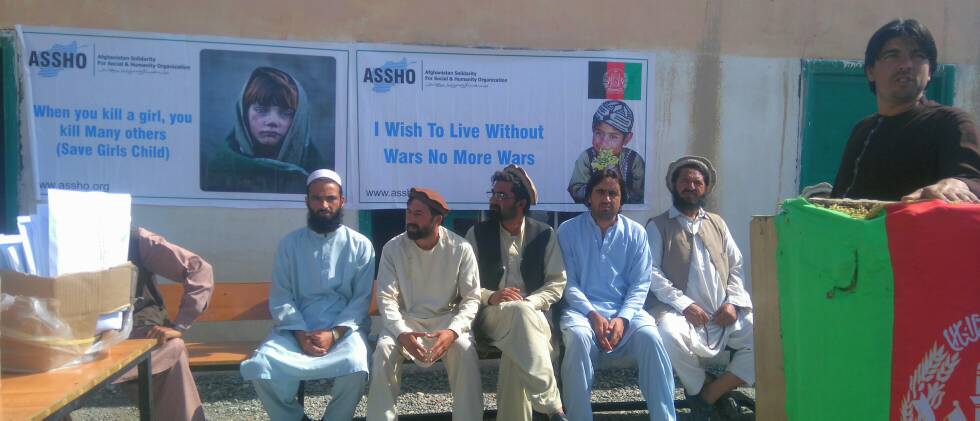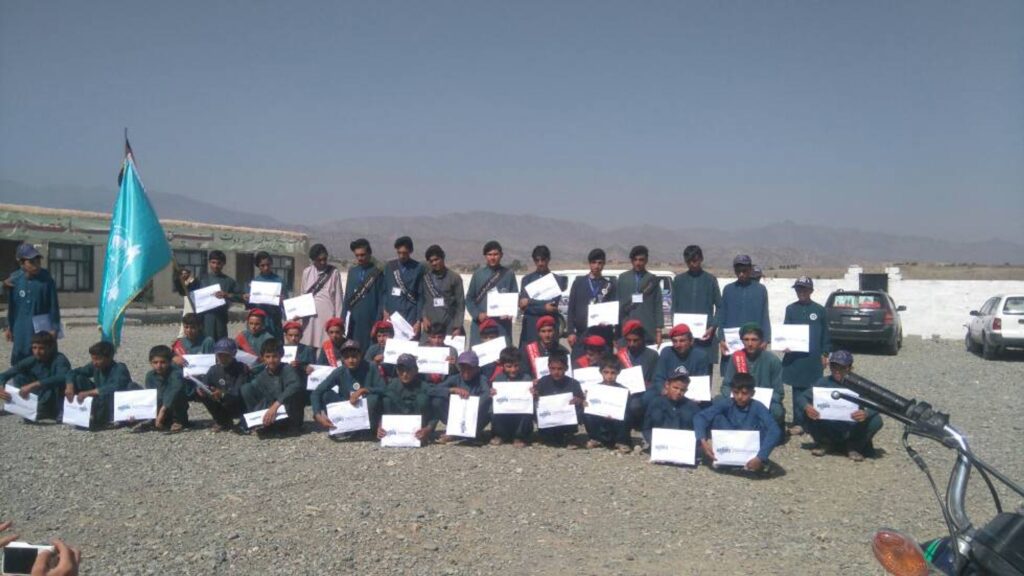 Commitment
Respect for human dignity
Efficiency & effectiveness
Mutual trust and cooperation
Transparency and accountability
Innovation
Our vision is a "Healthy & educated society where openness is encouraged, diversity is cherished, innovation is expected, and growth & development is interpreted". 
Our mission is "Oriented, Coordinated, Networked and Organized efforts for sustainable development at grass root level".
To contribute towards creating accessible and equal opportunities for sustainable economic growth fostering socio-economic prosperity, peace and harmony
A focus on empowerment and participation of marginalized groups in decision-making that impacts on their lives and communities
ASSHO is working at National level and have increased its outreach to all the Provinces of Afghanistan
The organization was informally established in 2015 with a not for profit and non-governmental organization. The organization is formally registered with Ministry of Economics, Ministry of Justice and Ministry of Human Rights of Afghanistan in 2015 by clearing all the necessary requirements of the Afghan Law to work for Social Cause in Afghanistan. ASSHO Afghanistan got recognition Certificate from Ministry of Justice, Ministry of Economics and Ministry of Human Rights Afghanistan in 2015