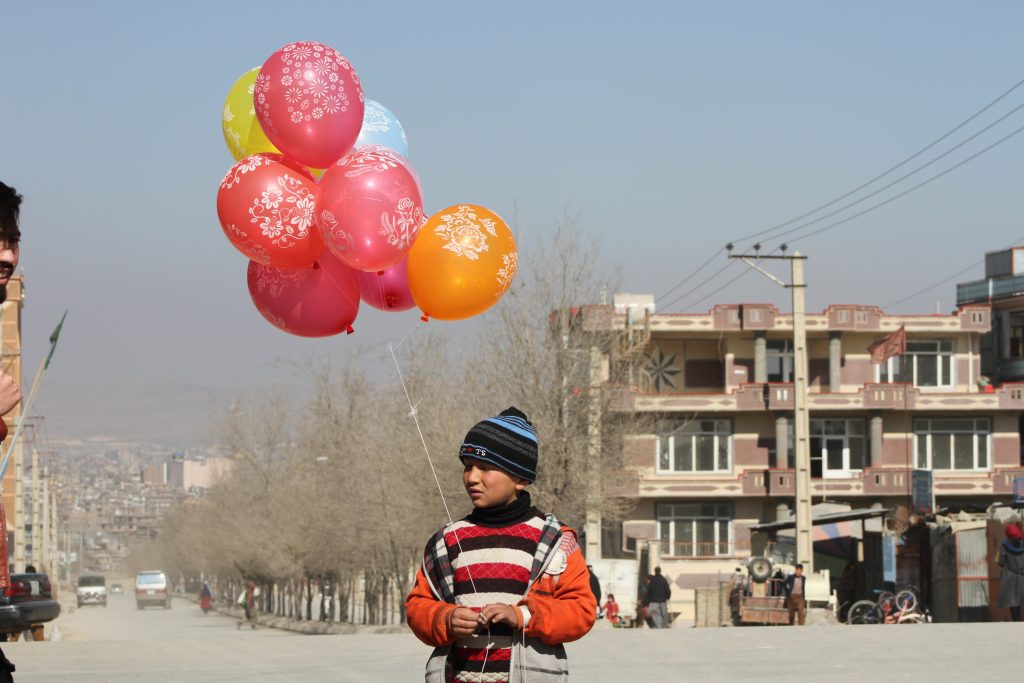 Afghanistan Solidarity For Social & Humanity Organization (ASSHO)
Afghanistan Solidarity for Social & Humanity Organization (ASSHO Afghanistan) is a Non-Government Organization (NGO) established in Kabul, Afghanistan in 2015, governed by an autonomous Board of Directors (BOD).The board members are highly motivated and committed to work for extremely vulnerable communities. ASSHO is one of the best NGO in Afghanistan and  has taken many initiatives to support the community organizations and Volunteers in Afghanistan. 
ASSHO Afghanistan has now established strong roots in the community and is working as an umbrella organization for a number of a Community Organizations (COs), Interest Groups and Civil Society Organizations.  
A concrete help for a better and kind world
Donate to ASSHO and be a catalyst for positive change. Your contribution fuels our mission to create sustainable impact in communities, providing essential resources and opportunities where they're needed most. Together, we can make a meaningful difference in the lives of many.
ASSHO Afghanistan adopts a community-based development approach, empowering local communities to actively shape and improve their society. We prioritize marginalized groups facing poverty, inequality, and exclusion, striving to create positive and lasting change by facilitating collective action and addressing their unique needs.
We employ a comprehensive monitoring and evaluation system to oversee procedural mechanisms and developmental projects. This includes predefined reporting formats, training sessions, workshops, audio-visual materials, internal staff visits, and various tools to maintain accountability. Additionally, we pioneered a unique 360-degree monitoring approach, actively involving stakeholders, including the community, in monitoring organizational interventions. This approach fosters community ownership of interventions and empowers the target groups with responsibilities.
While struggling for bringing a positive change in the vulnerable target communities focuses on sustainability of each intervention and project. The Projects and interventions are designed in such a way that participation of local community in ensured, the participation of community brings ownership to each activity they are carrying out. During the program design the team is more concerned about sustainable outputs, Community need, Quality of deliverable and Ownership for the target beneficiaries.
Each donation is an essential help which improves everyone's life