istockphoto-1278525359-170667a
sushil-nash-ZIKnVsJVJpg-unsplash
sushil-nash-ZIKnVsJVJpg-unsplash
sushil-nash-ZIKnVsJVJpg-unsplash
sushil-nash-ZIKnVsJVJpg-unsplash
Realizing the saturated environment in development sector particularly Afghanistan, ASSHO Afghanistan shifted its development approach with mentoring civil society groups and local organization as working in network form.
A community based consortium intervening for collective efforts. Further, ASSHO Afghanistan considers HID as a cornerstone for development initiatives, thus pursuing this as quintessential and un-alienable part of its development strategies.
The procurement policy of the organization is transparent and simple at first stage quotations are invited from different service providers. The committee assesses the quotations and forwards the recommendations to executive body which finalizes the procurement.
Organization will not, under any circumstances, condone or tolerate conduct, which may constitute sexual harassment on the part of its management, supervisors of non-management personnel..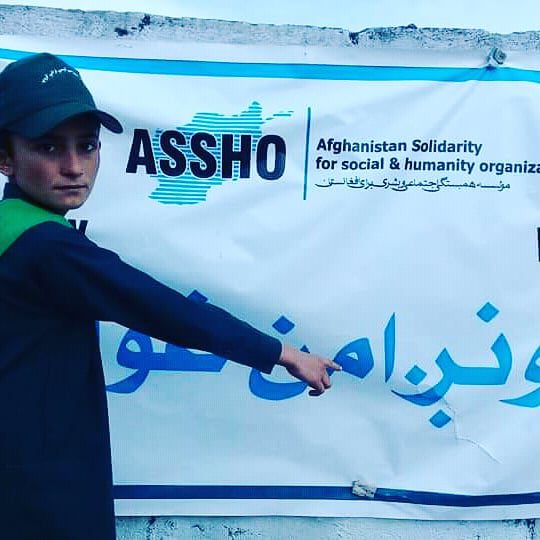 Afghanistan Solidarity for Social & Humanity Organization (ASSHO Afghanistan) is a Non-Government Organization (NGO) established in Kabul, Afghanistan in 2015, governed by an autonomous Board of Directors (BOD).The board members are highly motivated and committed to work for extremely vulnerable communities. ASSHO Afghanistan has taken many initiatives to support the community organizations and Volunteers in Afghanistan.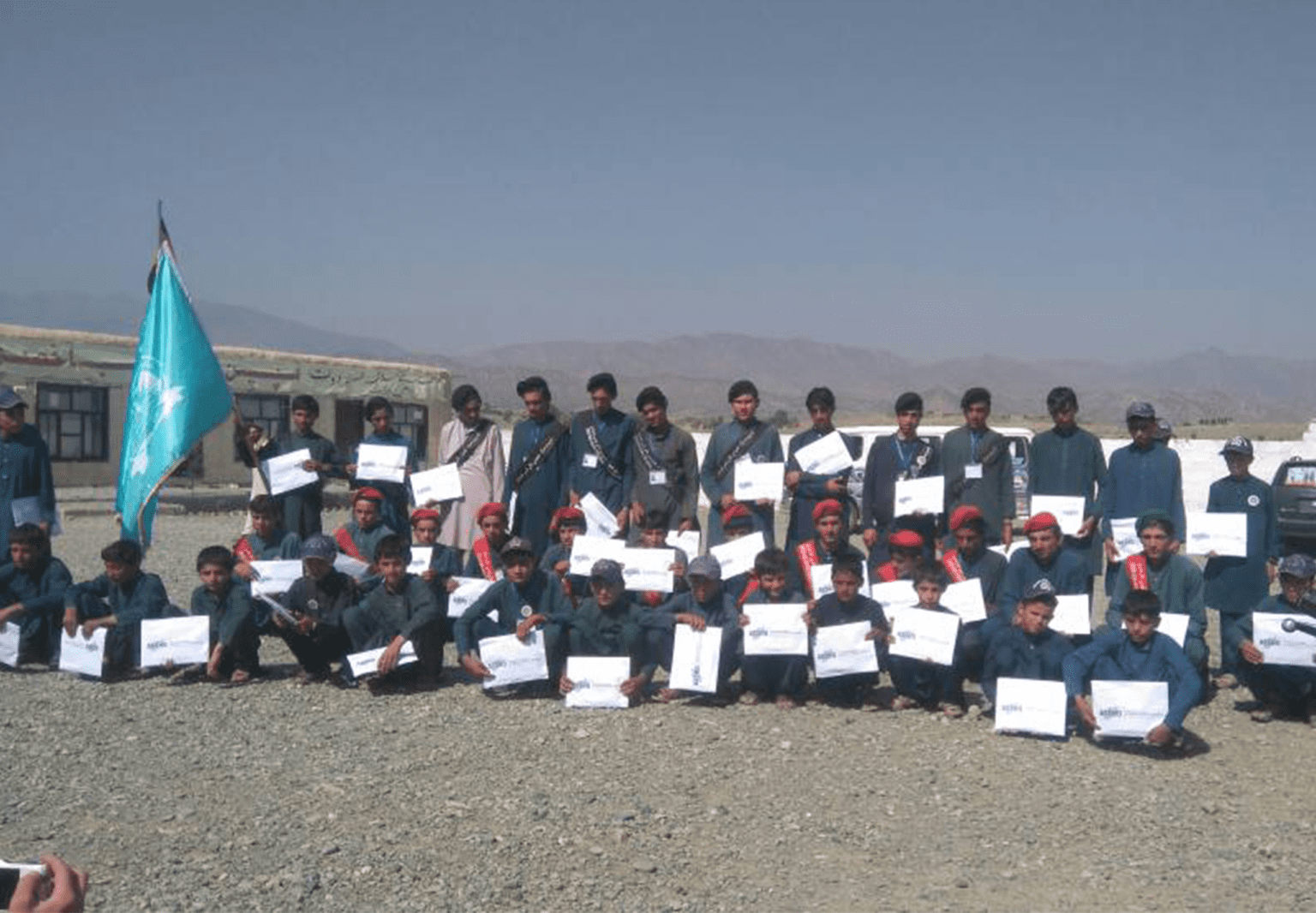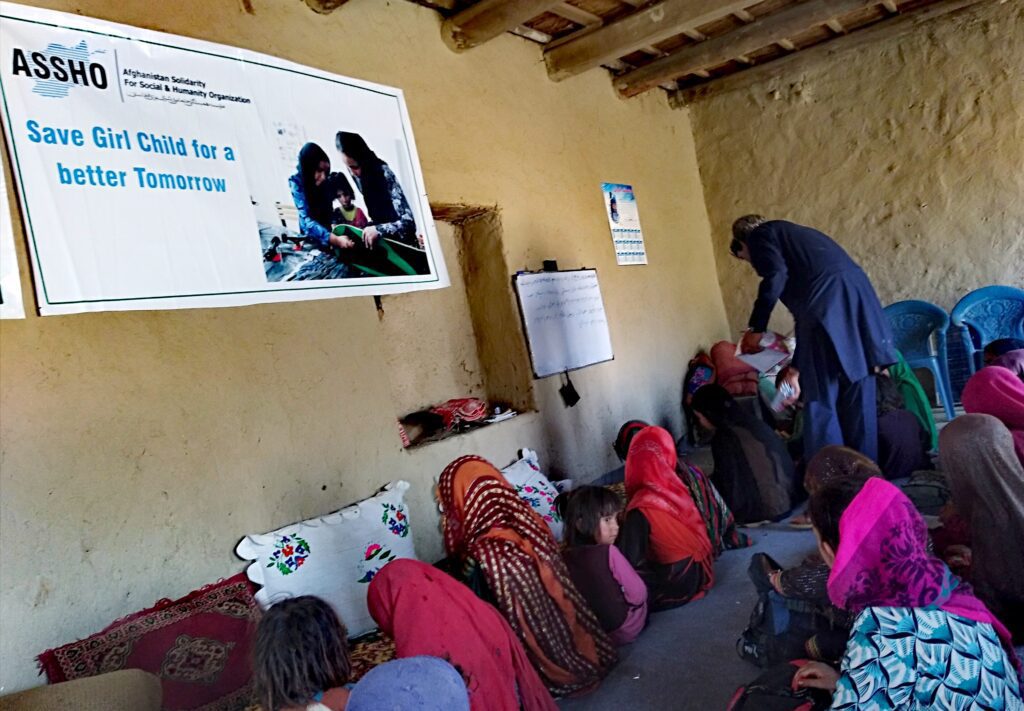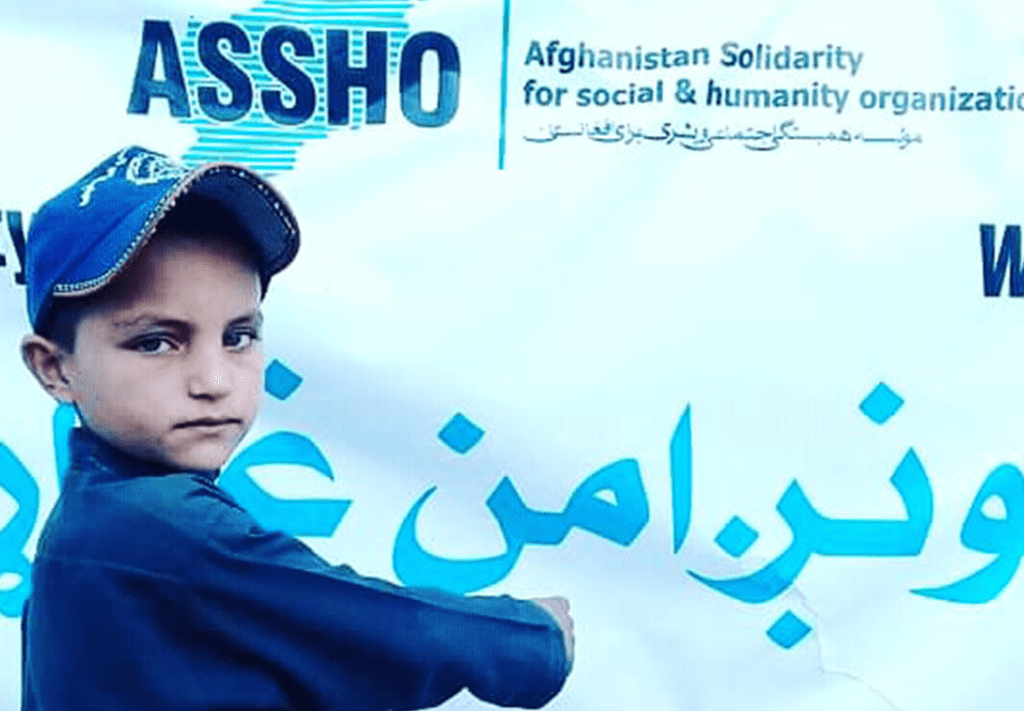 The strategic envisioning of its members has worked well and now ASSHO Afghanistan is working at National level and have increased its outreach to all the Provinces of Afghanistan