Our members shape the future
You can help preserve the foundations on which the Internet was built and join us in keeping it open, global and available to all.
Expand your global network, learn from people who are using technology to improve lives. Members can join local chapters, participate in online discussion groups, attend events, and stay updated on the issues that are most important to you.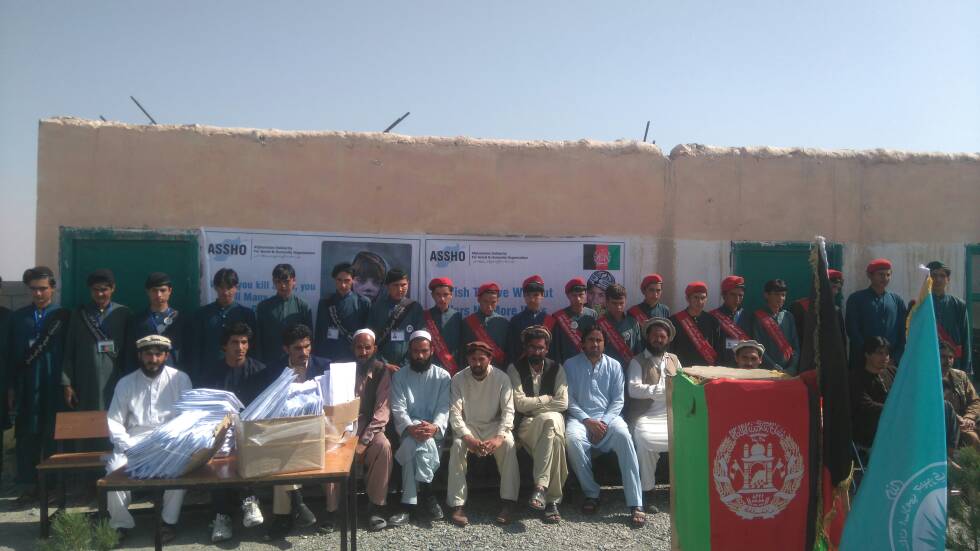 The level of management comprises of Project Managers and Team Leaders who provide overall technical assistance and guidance to the team to facilitate them in the quantitative achievements of program objectives at field level. The operational Crops are responsible for implementing the designed projects in communities and network with stakeholders for achieving the goals and objectives of the projects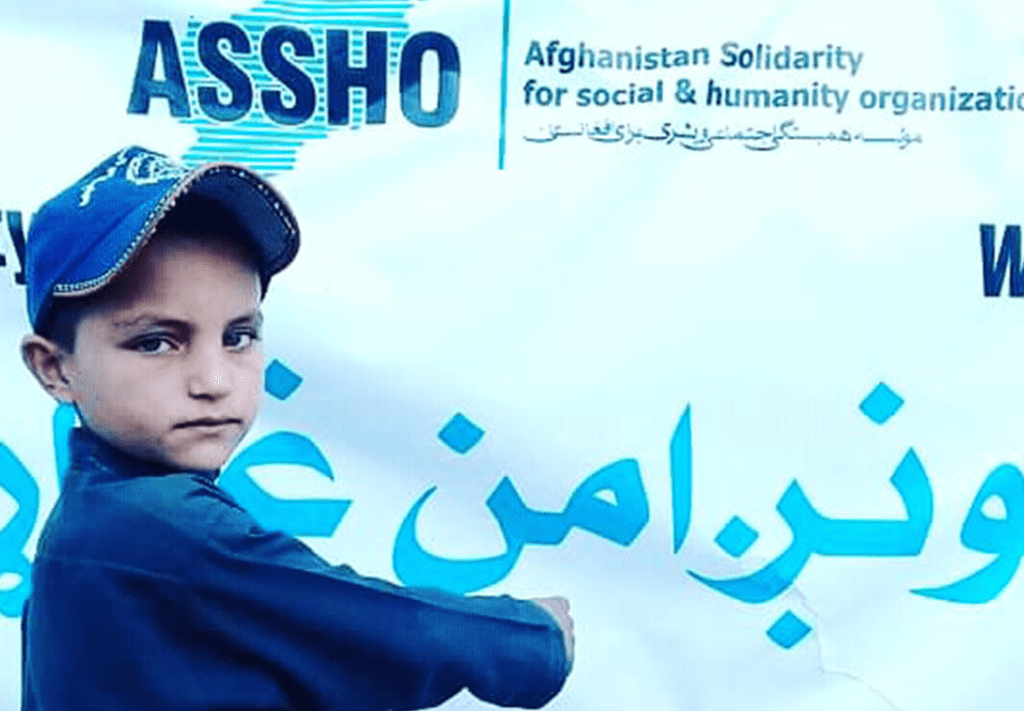 An 11 Members BoD representing private sector, communities and academia and mainly entrusted with policy level functions with need based of support to the organization management in implementing its aims and objectives. The Board of Directors is responsible for policy-making matters, provide vision and mission to the organization and lead the organization towards its vision.
If you are passionate about human rights issues, why not become a supporter of ASSHO Now? By becoming a member you will assist us to improve human rights issues in the Afghanistan and in region. Our work helping citizens from all over the world to realize their rights requires dedicated individuals committed to lasting change
Should be educated with age minimum 18 years. Should have a background into and be inclined towards creating social network of key people in their respective area. Shoul have capacity and capability to mobilize people and generate members, volunteers and masses in general. Should be neutral and impartial without discrimination of caste, color, creed, religion, etc. Shall not have a history of being convicted for a serious civil or criminal offence. Should be in touch with ground realties and current issues affecting and impacting people. Should be of sound mind and should not be financially bankrupt.
ASSHO Afghanistan strives for continuous improvements and this is the reason that the organization has developed an organizational development strategy for enriching its capacity. The organization has developed various policies and procedures.